Welcome To Hammer pro
Kick Boxing
Kickboxing is a group of standup combat sports based on kicking and punching, historically developed from karate mixed with boxing. Kickboxing is practiced for self-defence, general fitness or as a contact sport.
The fitness industry is a unique market unlike any other, dominating the content marketing world. And for good reason who would actually go to a gym without constant encouragement? Trying to compete in this segment.
Boot camp kickboxing program. An exciting new program offered by world karate is our adult kickboxing class. This boot camp style workout designed by world karate punches from boxing.
Cross training is athletic training in sports other than the athlete's usual sport. The goal is improving overall performance. It takes advantage of the particular effectiveness of one training method to negate the shortcomings of another.
A personal trainer is individual certified to have a varying degree of knowledge of general fitness involved in exercise prescription and instruction. They motivate clients by setting goals and providing feedback and accountability clients.
But unlike these martial arts and their standard series of belts, kickboxing belts can differ by country and school. In most cases, however, the order typically goes: yellow, orange, green, blue, purple and brown for intermediates.
We Team Hammers has been serving the martial arts community since 2015. We provide kickbox classes with personal training, cross training & other fitness trainings. We believe exercise is a celebration of what the body can do. Our club provides our client with a clean, safe and exciting atmosphere. Our team of professionals helps guide our members through each step in achieving their fitness and health goals.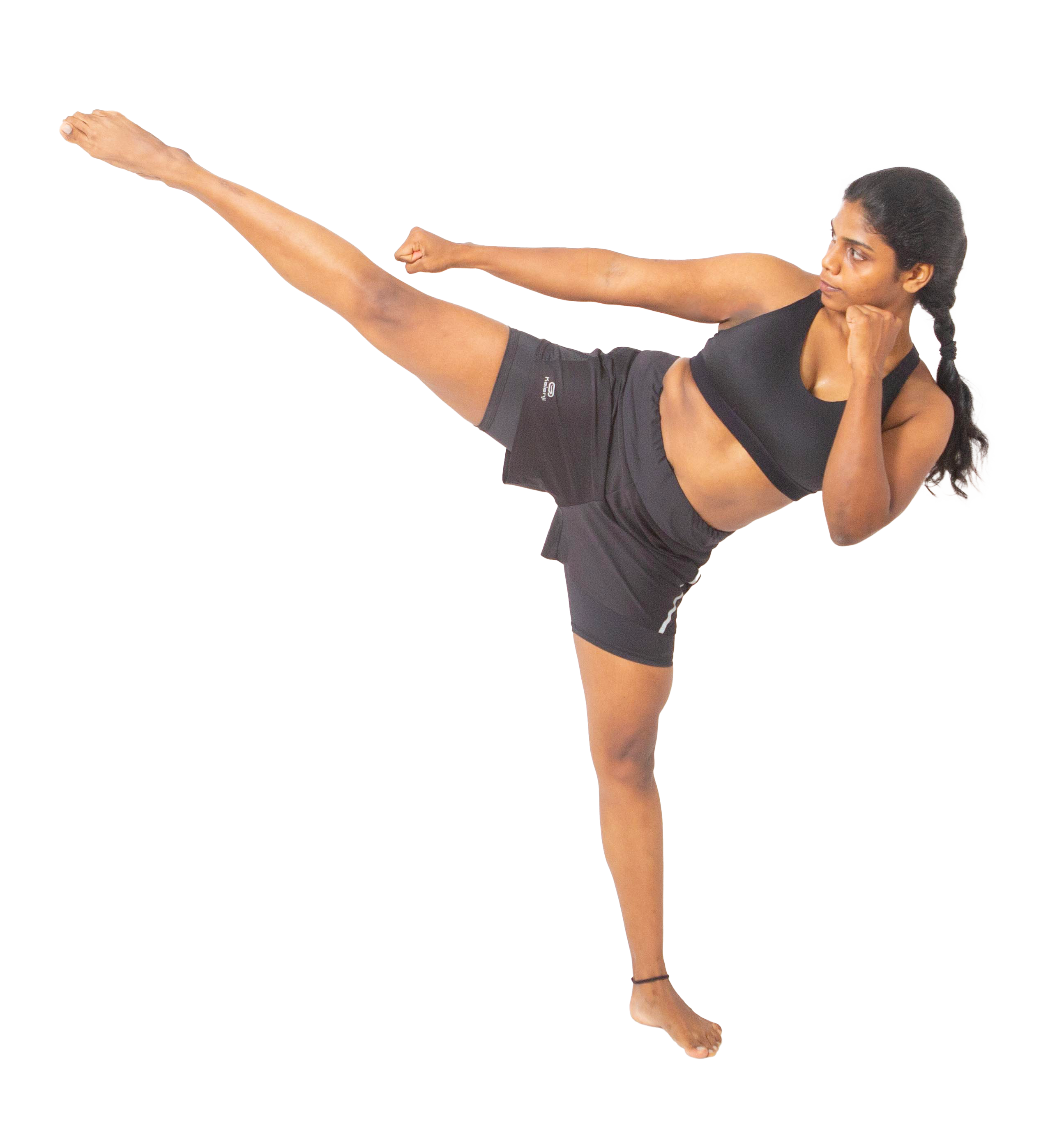 They are professional, passionate, safe, caring and responsible trainers who will get the very best from you.
Spacious hall for training with Boxing ring, mirrors and professional matte which gives real boxing experience.
When time and quality are important to you – you'll get the most out of our one-on-one sessions. If you are on a budget., share with a friend/ group(on request).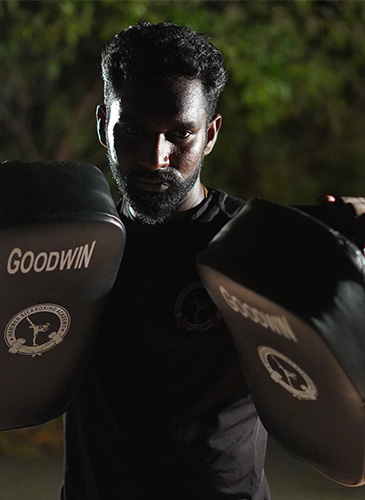 Whether you're looking to tone your arms, legs, or core, there's no area of your body kickboxing will disappoint.
The tailor made lessons for your body type, stature, age, sex, physical fitness level, temperament and goals.
Professional Outfit We give you the best in class outfits that you can comfortably kick in without getting tangled or flashing anyone.